Superintendent, Lawrence Hudson Ed.S.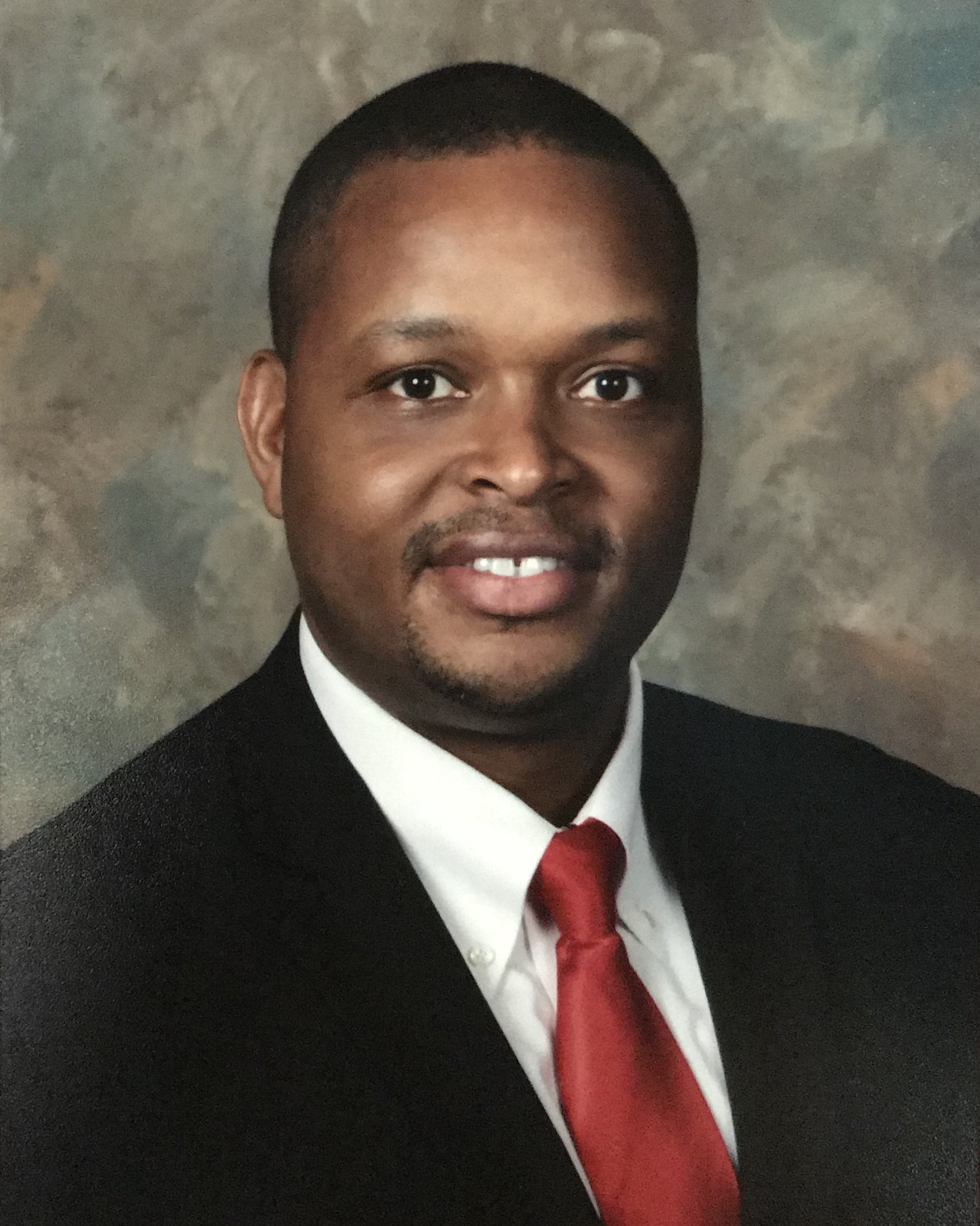 On behalf of myself and the entire staff of the Western Line School District, I would like to welcome you and your children to what we hope will be a fun and enriching school year.
The Western Line School District, school level administrators, and our excellent teaching and support personnel want to ensure that every child succeeds. Our goal is to support and encourage each child in achieving his/her optimum potential, by instilling in them an intrinsic sense of worth, curiosity and love of learning. We are all here to support you and your student in our commitment to excellence in education.
Being actively involved in your child's education is essential in developing a strong partnership between home and school. Whether you are working full-time or stay at home, make sure you take time every day to connect and be present with your child. Talk to your child about what they are doing in school, have your child read to you, provide a quiet place to do homework every day, and help your child stay organized!
The Western Line School District is "Committed to Excellence in Education and were are striving to provide "enriching, meaningful learning experiences in a safe and supportive learning environment." Here's to a strong year of teamwork, community building, inclusion, and a commitment to do our best and be our best for Western Line's amazing student population. We are a District where everyone shares in the responsibility for the success of every one of our students. We cannot do it alone.
--