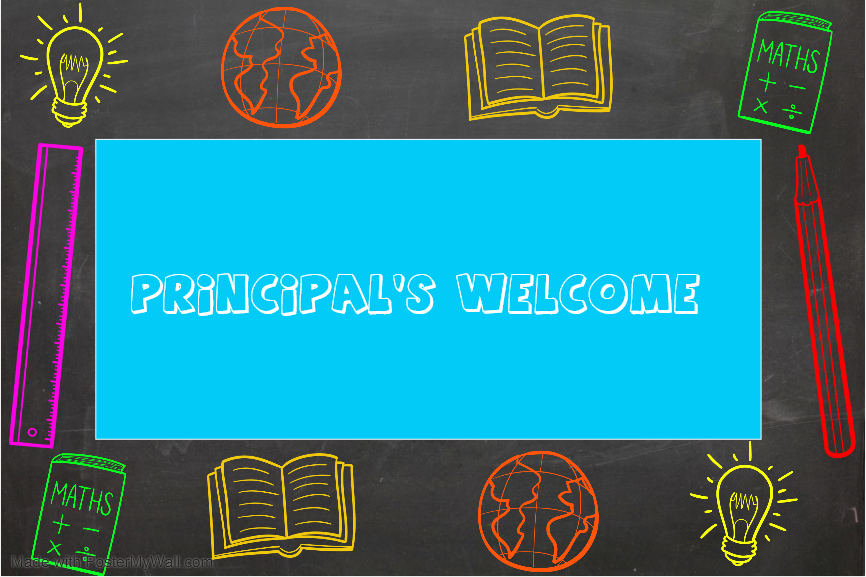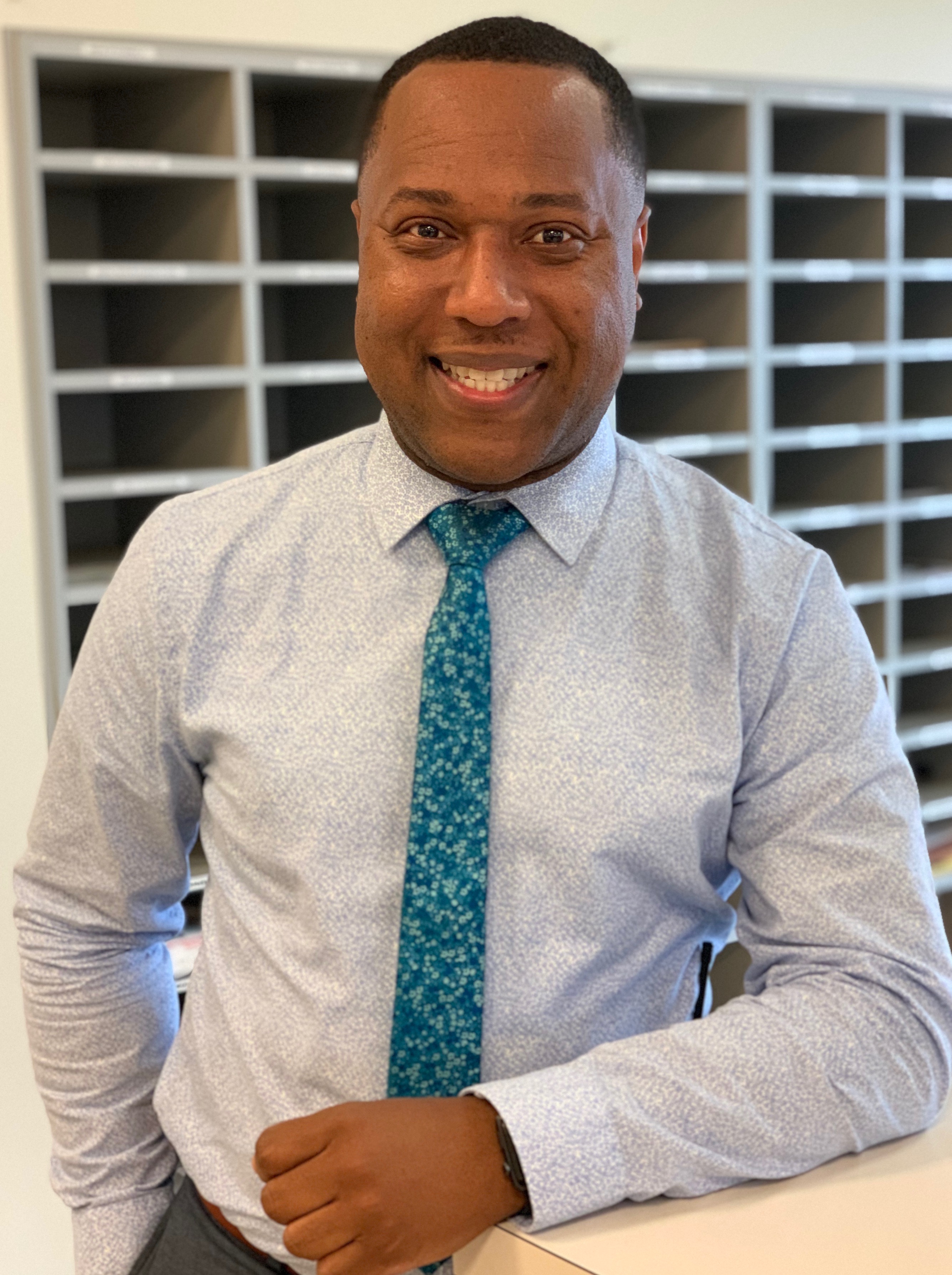 James D. Johnson, Principal
Welcome to O'Bannon Elementary School where we are working hard each day to raise the bar and be excellent without excuses! We are excited about the opportunity to work with students and families to provide a world class education to our scholars. This year, our theme is, "VISION 2020: Using Innovation and Creativity to Improve Student Learning Outcomes".
With this theme in mind, we are aiming to be trialblazers in the field of education, providing students a rich educational experience that will prepare them to be critical thinkers and analytical reasoners, who are capable of competing in a multicultural and global society.
OBE is a great place to be! The best teachers in the world are teaching here; and of course, the best students in the world are learning here. Our goal is simple-- to find students where they are and move them forward. We look forward to doing this, as well as to maintaining our culture of excellence and high student achievement.
Please call the school's office if we can assist you in any way!