ADDRESS 4180 HIGHWAY 1 SOUTH, PO BOX 130, AVON, MS 38723 PHONE: 662-332-7675 FAX: 662-332-7694
C.L. Morris Center serves the Pre-Kindergarten and Kindergarten students for Riverside Elementary School.
It is our goal to provide all students with educationally challenging, yet fun experiences in each classroom. We know that young students are eager to learn, and this inspires us to be creative in our teaching methods. Striving to meet the needs of the individual child in a diverse student body, we use research based techniques, stressing the importance of responsible decisions and being prepared for their future.
We encourage parents to be a part of their child's education. As an effort to communicate and involve parents, we send home a home to school connection folder each day of the week. We encourage parents to check these folders to receive information about school, as well as leave any notes you may have for the teacher. Parental help and support will help children become more successful in school, as well as instill good study habits that will last a lifetime.
It is our mission to prepare students to reach their greatest potential academically, socially, culturally, and ethically by providing quality education.
We are committed to providing a quality education by offering instruction and support programs that meet the needs of all our students in an environment that is conducive to academic excellence and personal growth.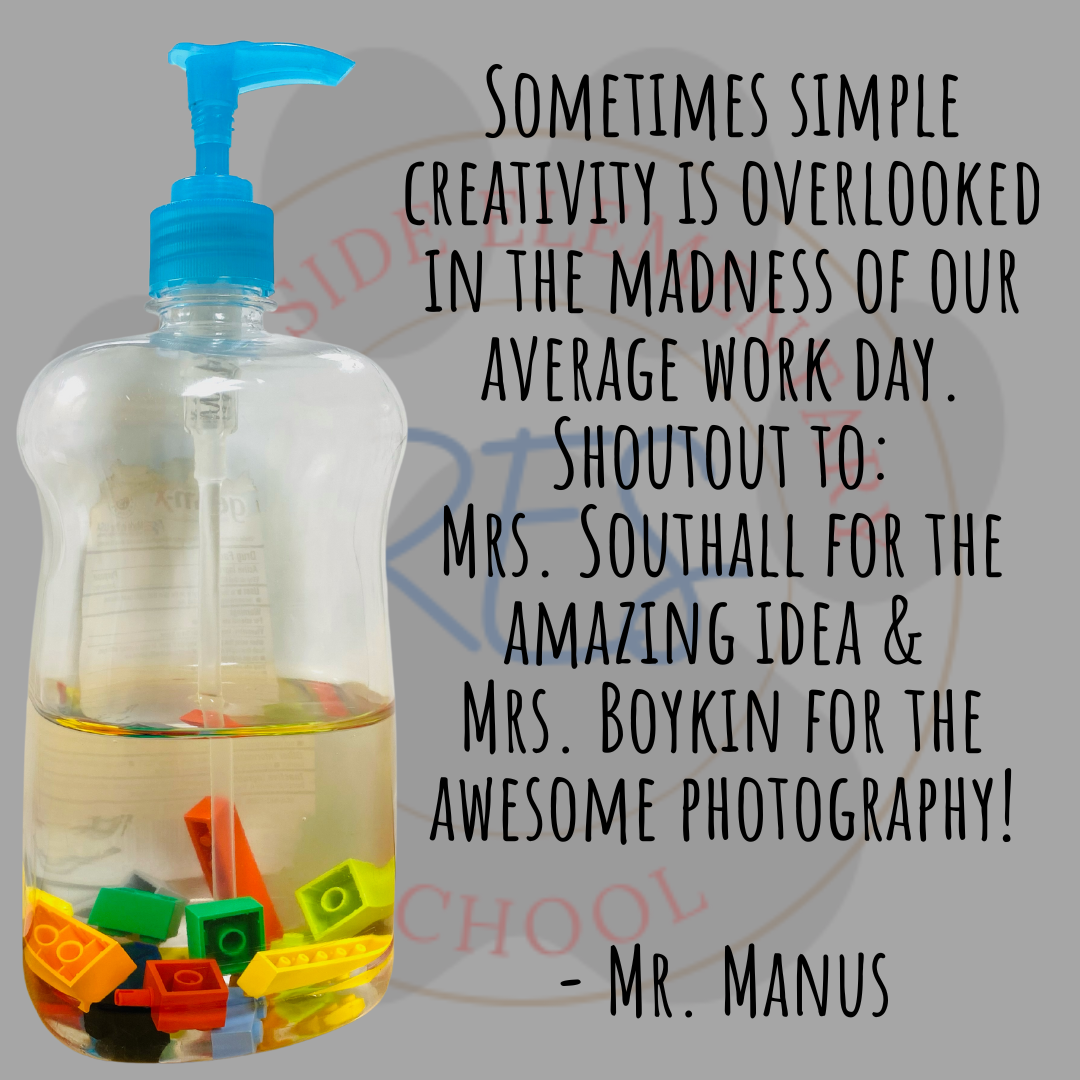 Labor Day Holiday- Monday, September 5, 2022- NO SCHOOL!