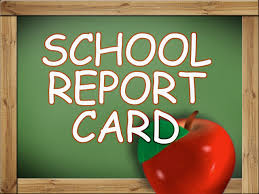 Mississippi to Launch Interactive Online Report Card to Help Families, Communities Evaluate Schools. Read more...

EDUCATOR RECRUITMENT FAIR

Welcome to our new website!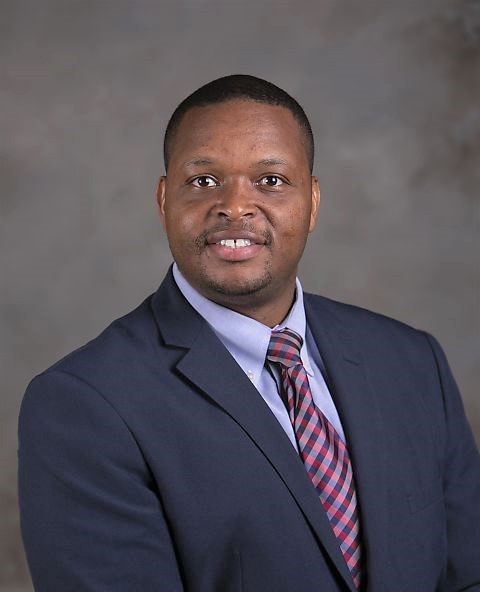 Our website was created to connect with all of our stakeholders and loyal supporters by giving you a glimpse of daily life in the WLSD. Each of our schools are represented on our website to offer a more personalized experience for you and your children, our beloved students. As you peruse our website, you will see teachers, administrators, and other staff who are all committed to excellence by providing a safe and nurturing learning environment for our students. Our mission is simple. "To educate our students to become productive citizens."


A person who won't read has no advantage over one who can't read. Reading is the Key to your success! Western Line School District Students, let's continue to read and push to meet our AR Goals.

District Tournament OBHS 2/11 thru 2/15
February Board Meeting 2/14
Presidents Day - NO SCHOOL 2/18
OBHS Greenwave Parent Academy 2/25 @5:30 p.m.
RHS 8th grade NAEP 2/27
RSE Kindergarten Roundup 6 p.m. C.L. Morris Center 3/21
OBHS Greenwave Parent Academy 3/25 @5:30
p.m.
OBHS Greenwave Parent Academy 4/8 @5:30
p.m.