2019 - 2020 Professional Development Handbook
Entering 7th graders require Tdap booster before entering!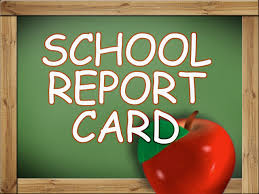 Mississippi to Launch Interactive Online Report Card to Help Families, Communities Evaluate Schools. Read more...

Welcome to a New School Year!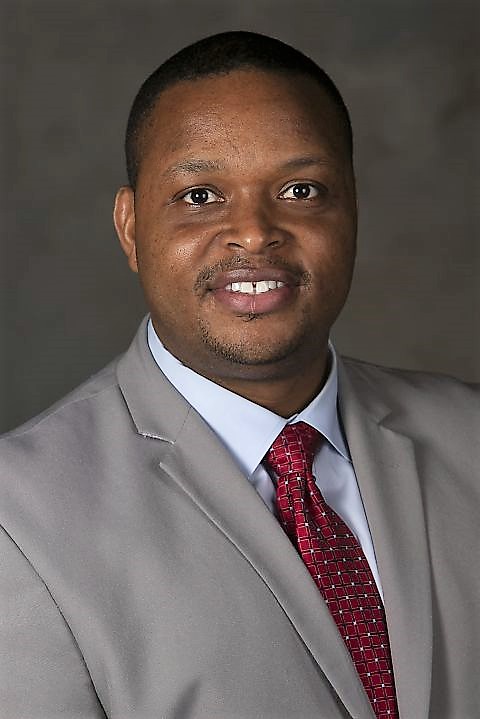 Welcome back student for the 2019 - 2020 school year. Last year was good, but this year will be great, as we continue on this journey of commitment to excellence in education. Our students in the Western Line School District are our most valuable assets. We will treat them as such by providing the best education there is to offer. We look forward to working with each of you. Let's have a GRAND year.
Lawrence Hudson, Superintendent

VISION
The vision of the Western Line School District is to become an "A" rated district through the collaborative efforts of ALL concerned stakeholders.
MISSION
To educate ALL students to become productive citizens by providing a world class educational system that prepares students for the 21st Century. It is our mission to graduate ALL students on an individualized career plan that will ensure that they are college and career ready.
GOALS
1. Student Achievement: Continue to improve achievement at all grade levels for ALL students and decrease achievement gaps where they exist.
2. Finances: Create a cost-effective budget that provides for educational resources as well as preventative maintenance and on-going facilities improvement in ALL schools.

3. Communications: Enhance communication and relationships with internal and external stakeholders by communicating the vision, mission, and goals of the district.
4. School Safety: Provide a school environment for staff, teachers, students, and families that is inviting, accessible, safe and secure.
5. Technology: Improve the district's technology infrastructure to support a culture of data-driven decision making that relies upon data to evaluate and improve teaching, learning, and day-to-day operations.

New Teachers PD: July 30th, Riverside High School/July 31st, GHEC
August 1st, All Staff report to RHS/August 2nd, all staff report to OBH