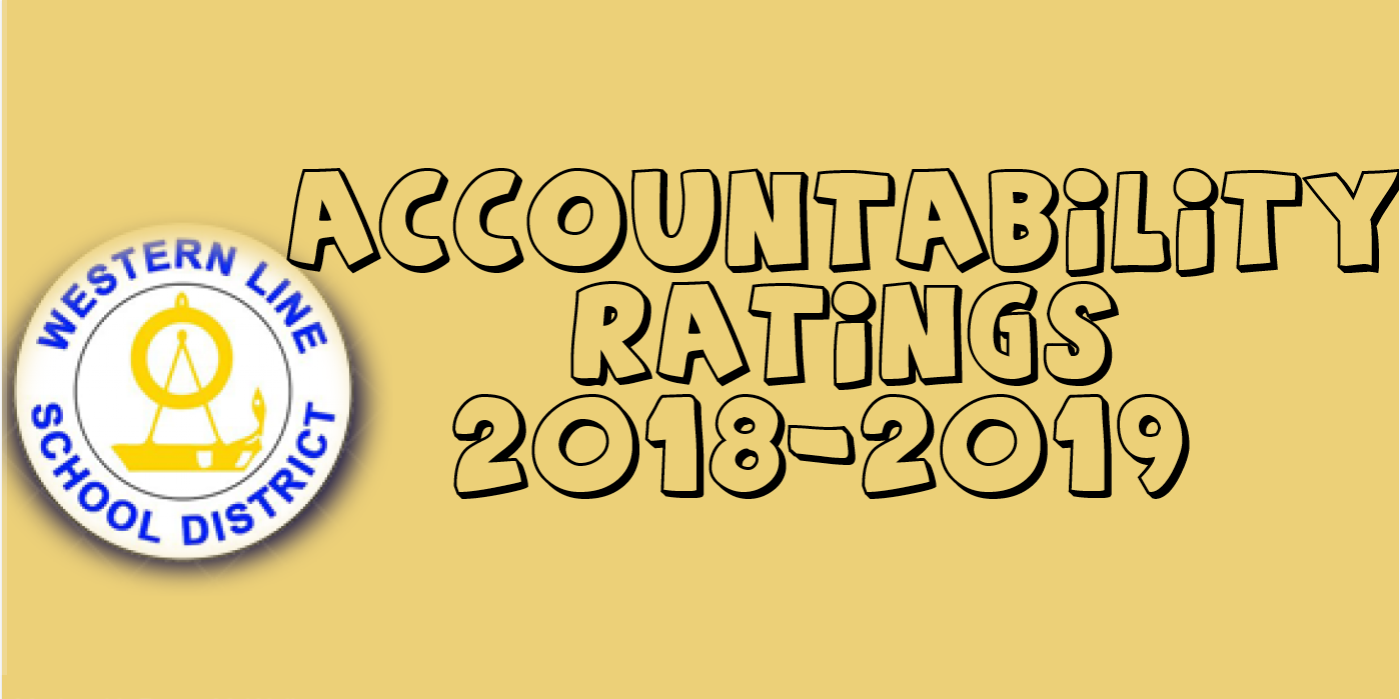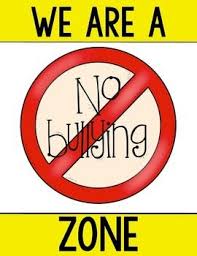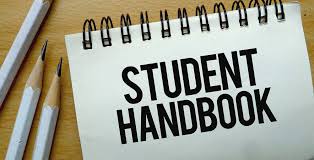 Professional Development Handbook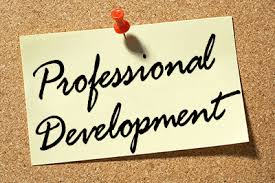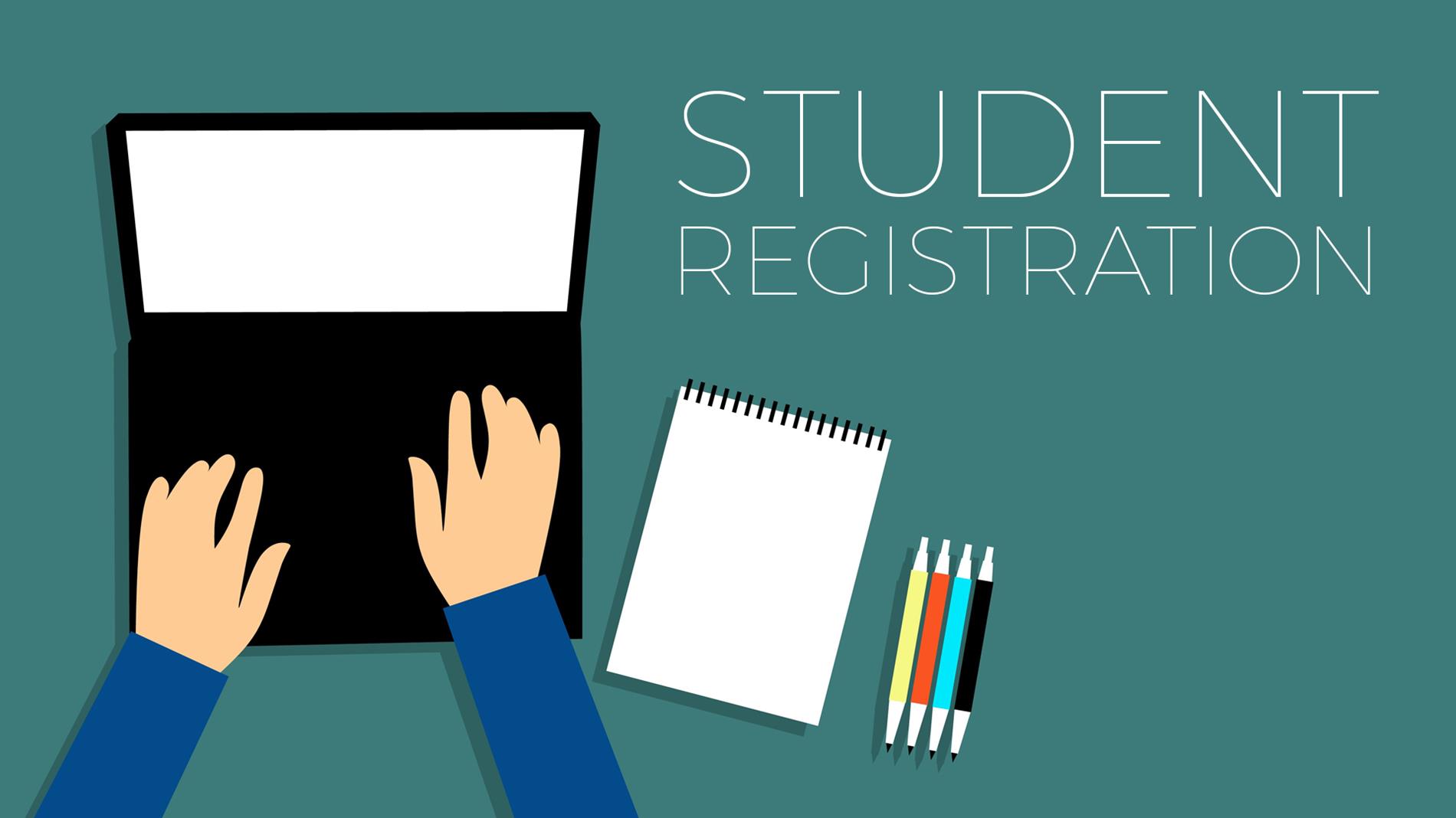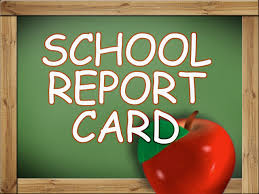 Mississippi to Launch Interactive Online Report Card to Help Families, Communities Evaluate Schools. Read more...

Welcome to a New School Year!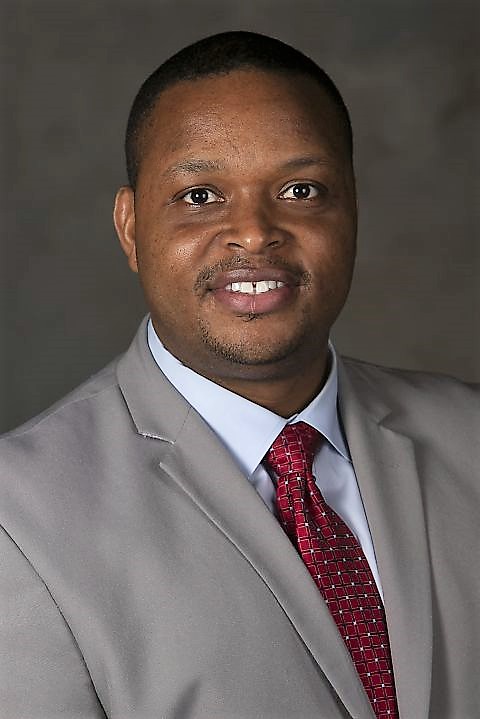 Welcome back student for the 2019 - 2020 school year. Last year was good, but this year will be great, as we continue on this journey of commitment to excellence in education. Our students in the Western Line School District are our most valuable assets. We will treat them as such by providing the best education there is to offer. We look forward to working with each of you. Let's have a GRAND year.
Lawrence Hudson, Superintendent