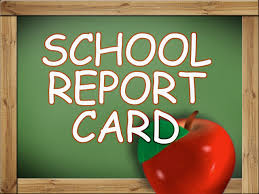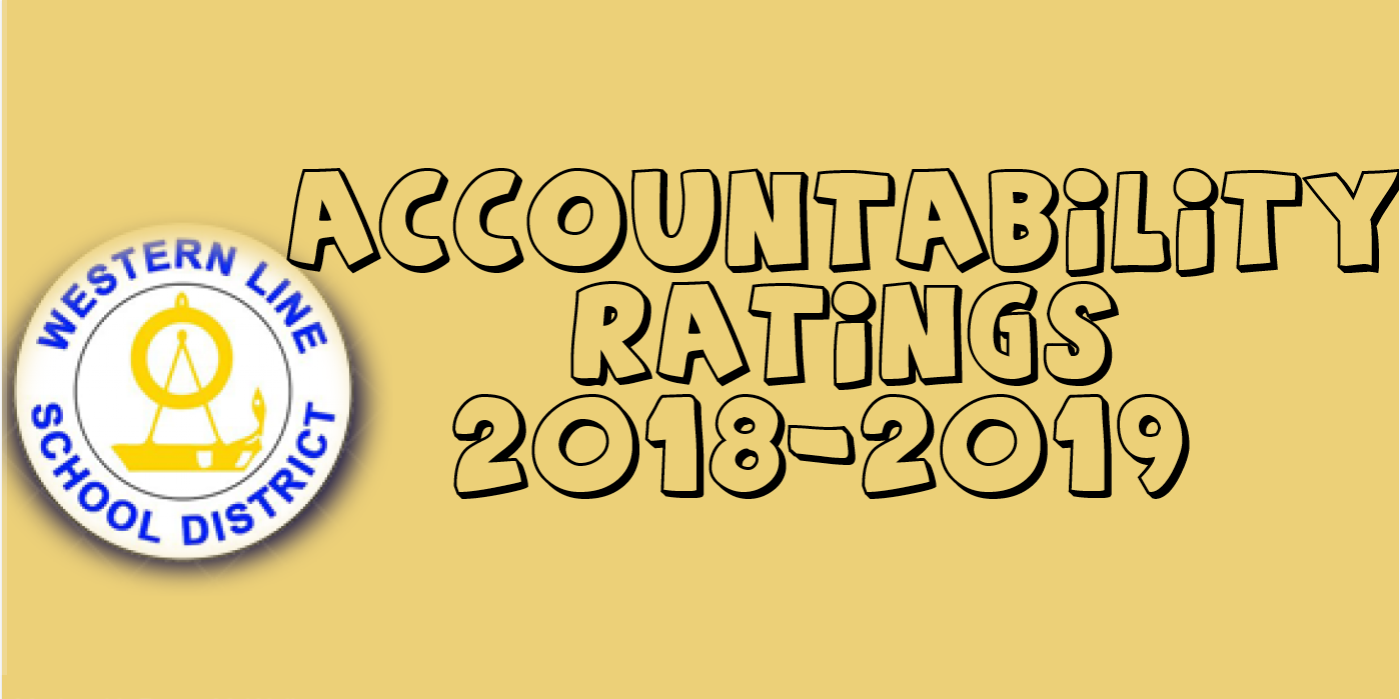 Literacy Based Promotion Act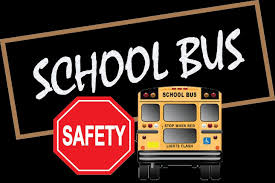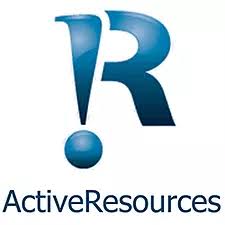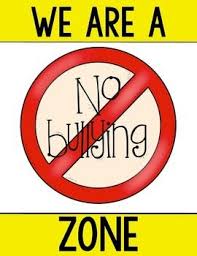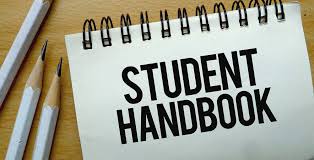 Professional Development Handbook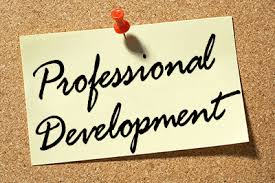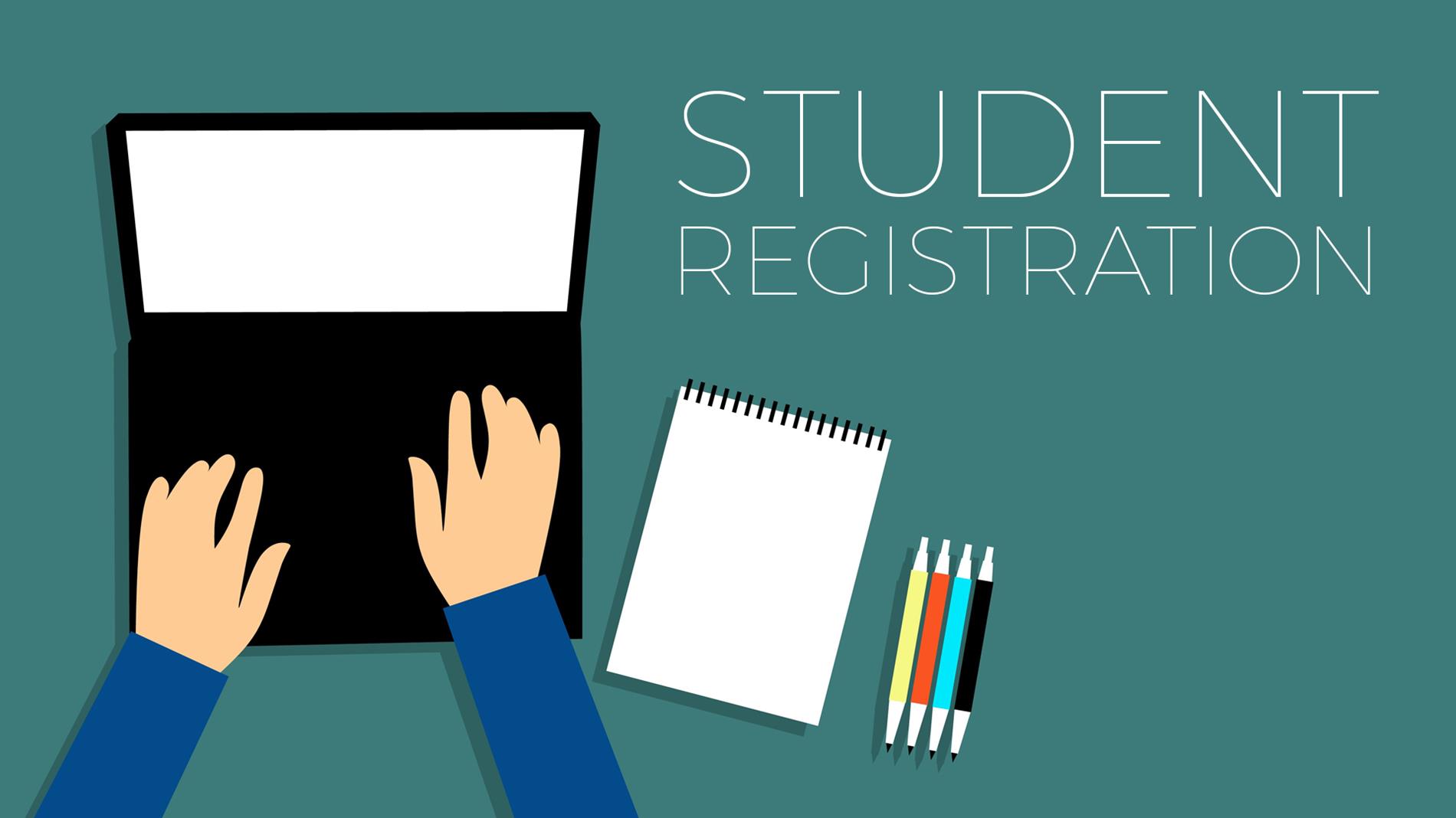 Mississippi to Launch Interactive Online Report Card to Help Families, Communities Evaluate Schools. Read more...

Welcome to a New School Year!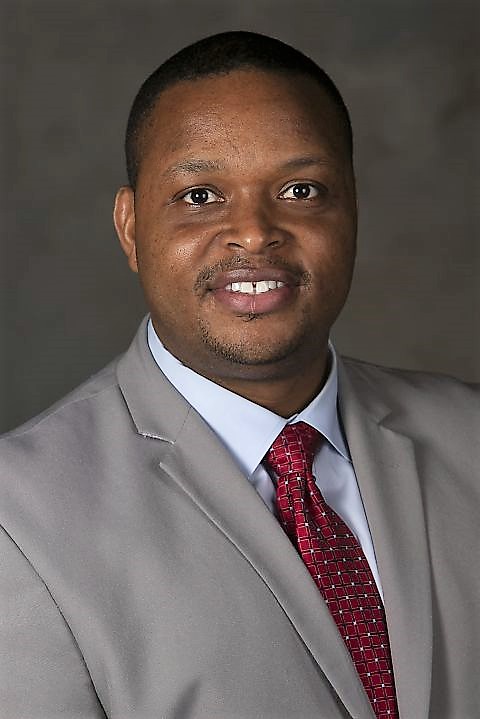 Welcome to Western Line School District's Website, a High Performing Educational Institution. With great Commitment to Educating our students, great leadership from our school board, and a team effort from our administrators, faculty, and staff, we are able to provide for our students an enriching educational experience. We look forward to working with our parents and community stakeholders to elevate us to reaching our ultimate goal of becoming an "A" District. Last year was good, but this year will be great, as we continue on this journey of commitment to excellence in education.
Lawrence Hudson, Superintendent