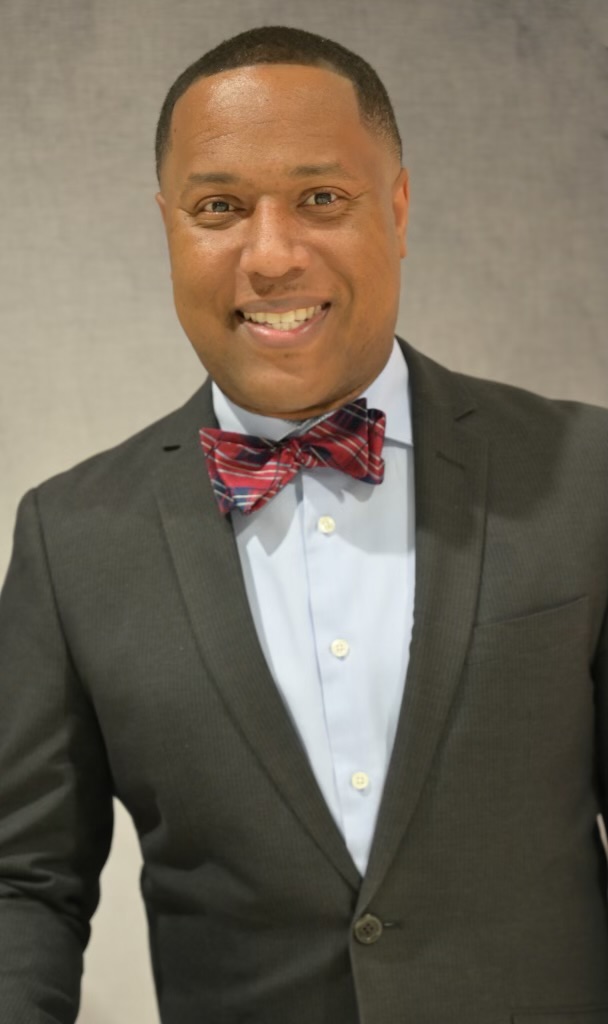 Welcome to the Western Line School District, where we are "Committed to Excellence in Education"! We are excited about the opportunity to work with students and families to provide a world class education to our scholars.
This year, our theme is, "Putting Points on the Board". We anticipate using this theme to motivate our staff and students to perform at their best and attain the highest accountability scores possible. We are also aiming to be trailblazers in the field of education, providing students with a rich educational experience that will prepare them to be critical thinkers and problems solvers, who can compete in a multicultural and global society.
Western Line School District is a great place to be! The best administrators and teachers in the world are working here; and of course, the best students in the world are learning here. Our goal is simple-- to find students where they are and move them forward.
We look forward to doing this, as well as to maintaining our culture of excellence and high student achievement.
Primary Responsibilities:
· Chief Academic Officer
· Chief of Staff and Operations
· Title IX Coordinator