ADDRESS: 939 RIVERSIDE RD, PO BOX 80, AVON MS 38723 PHONE: 662-335-4527 FAX: 662-334-1797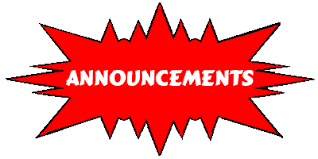 Office Hours are 8 - 2pm the week of June 1-11.
Report Cards will be given at the Front Window from 8 am - 1 pm on June 5th.

Summer Feeding Program will begin on Monday, June 1st. Meals can be picked up at Riverside High School or in Glen Allan, MS. Students must be present to receive a meal.

Summer Enrichment is taking place! Go here to view more info!
2020 Graduation
Graduation will be on Riverside High's campus, Friday, June 5th at 4:00 PM. Please see the document Below for all instructions for graduates and their guests.