ADDRESS: 939 RIVERSIDE RD, PO BOX 80, AVON MS 38723 PHONE: 662-335-4527 FAX: 662-334-1797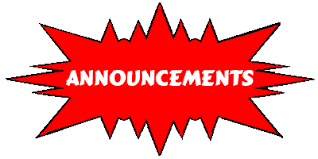 First Day of School will be Thursday, August 5th
School Office hours ar

Monday - Thursday, 8:00 am - 4:30 pm
Friday, 8:00 am - 12:00 pm

Registration information can be found HERE

If you are a returning student at the same residency, you must fill out the waiver and email to ajohnson@westernline.org or drop by the front office.

If you are at a new residency or a new student, you must bring proofs of residency to the front office.

Once residency forms or proofs have been received, you can receive a code to register your child online through Active Parent.

All "additional forms" listed on the district website must be completed and turned in for registration to be completed.