Riverside Elementary School
939 Riverside Road
Avon, MS 38723
Phone: 662-335-4528 Fax: 662-335-5921
Riverside Elementary Shout Outs!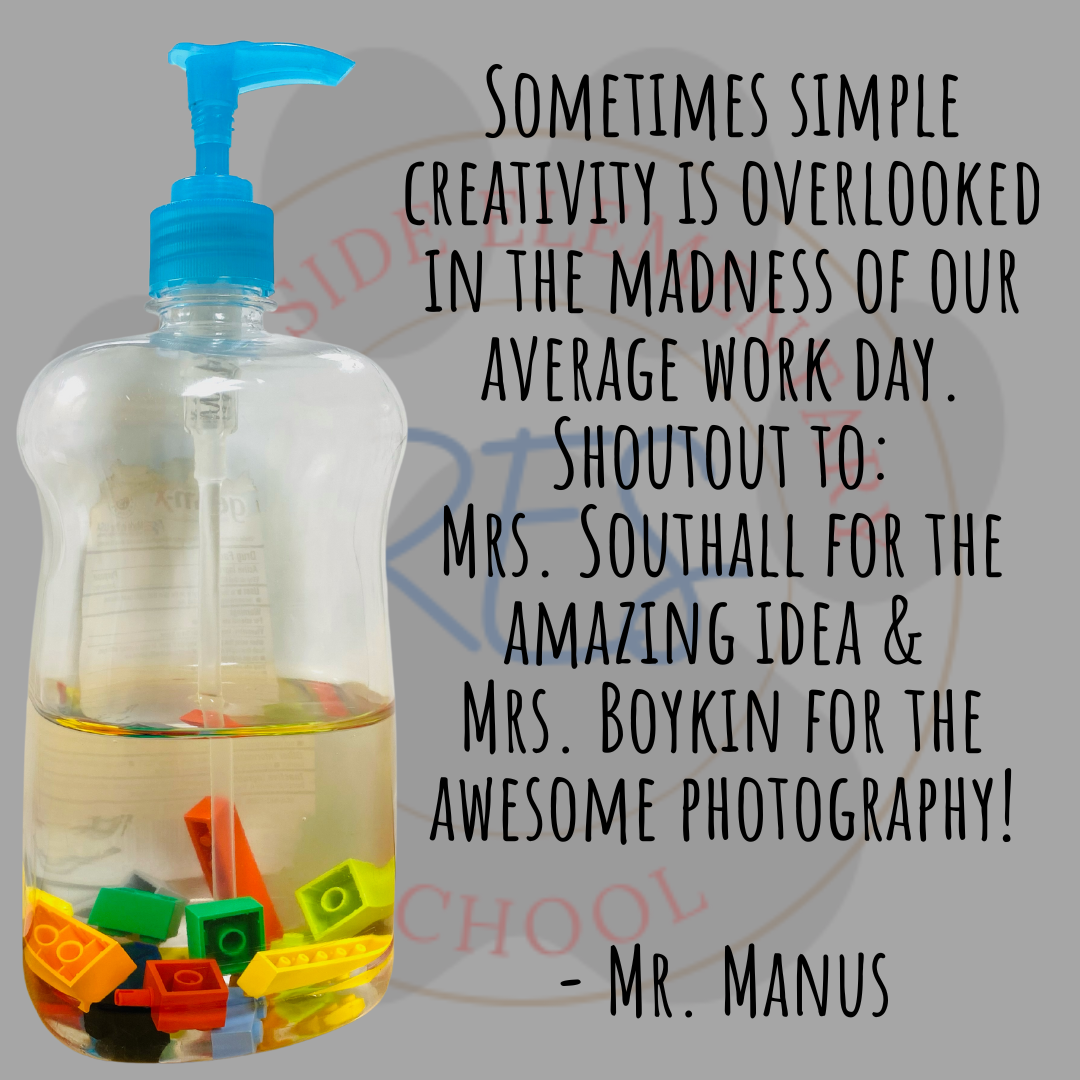 Our students have started earning "Bulldog Bucks" for their good behavior! They are able to purchase items off of the PBIS cart each Friday by using the bucks they have earned.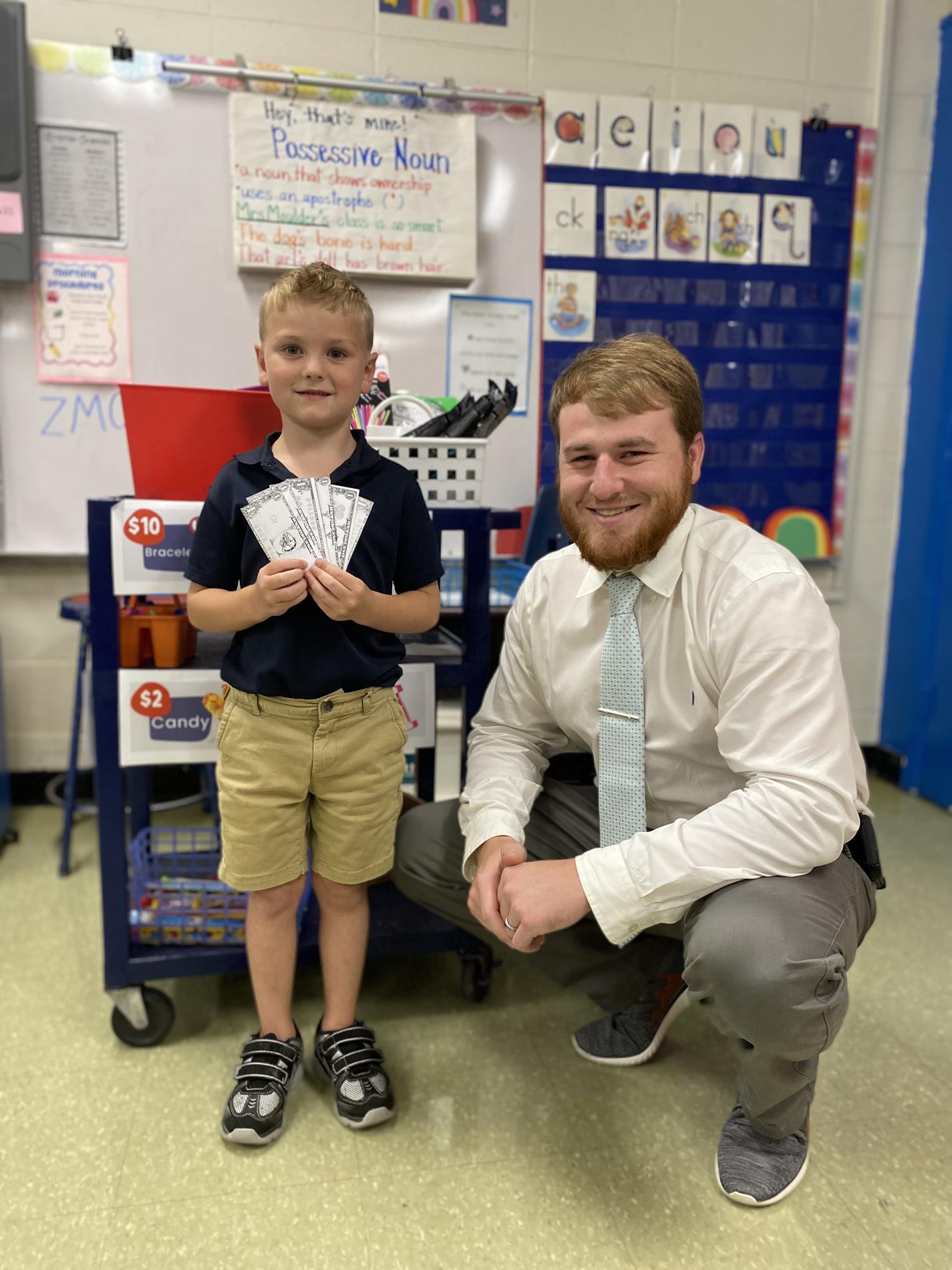 Labor Day Holiday- Monday, September 5, 2022- NO SCHOOL!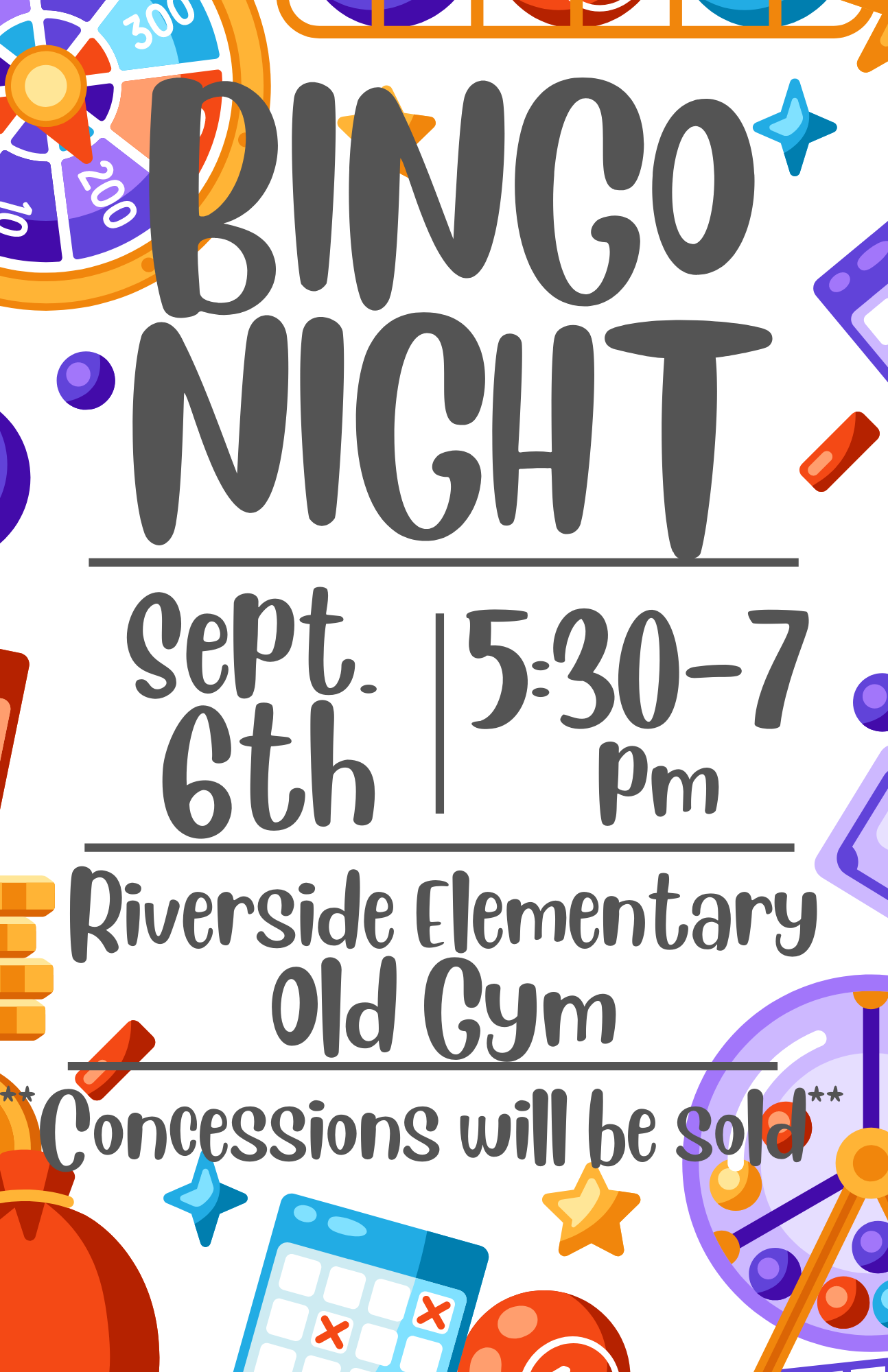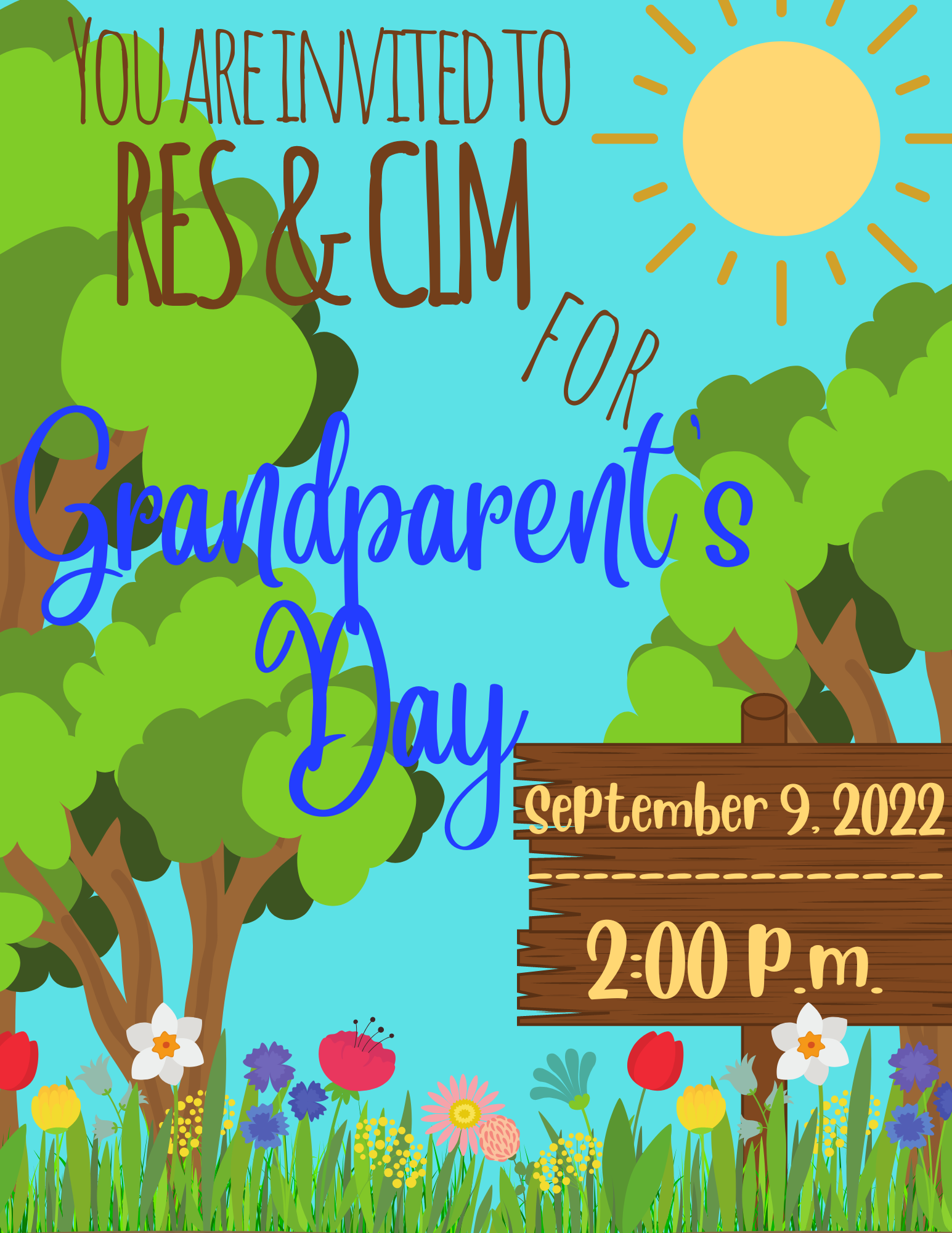 VISION:
Working together with parents, community resources, and educators so that each student who attends Riverside Elementary School will have the knowledge and skills necessary to be able to have the future he/she desires.
MISSION:
Riverside Elementary School inspires each student to become a lifelong learner and a contributing, responsible citizen.