Riverside Elementary School Library

Librarian - Mrs. Goss
Email: dgoss@westernline.org
The Mission of the Library Media Center is to provide a program that will ensure all students and faculty will have access to the most advanced technology and printed materials available. The mission also is to provide leadership and expertise in assisting patrons in finding and using information effectively.
Wondering what to read next? Try one of these!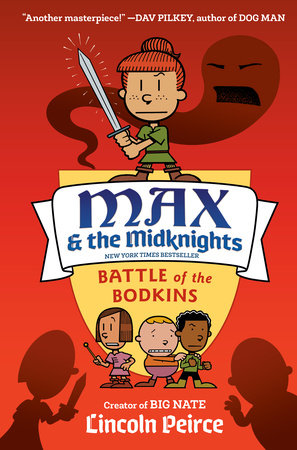 Max has a new quest! Max didn't expect knight school to be so tough. Luckily, she has her best friends - the Midknights - at her side. But when Byjovia is under attack the Midknights will have to face beastly creatures, powerful spells, and their greatest foes yet - themselves?
Practitioners of martial arts must study for years to understand them. Martial arts help teach discipline, patience, and respect. Learn more in Martial Arts, a For the Love of Sports book.