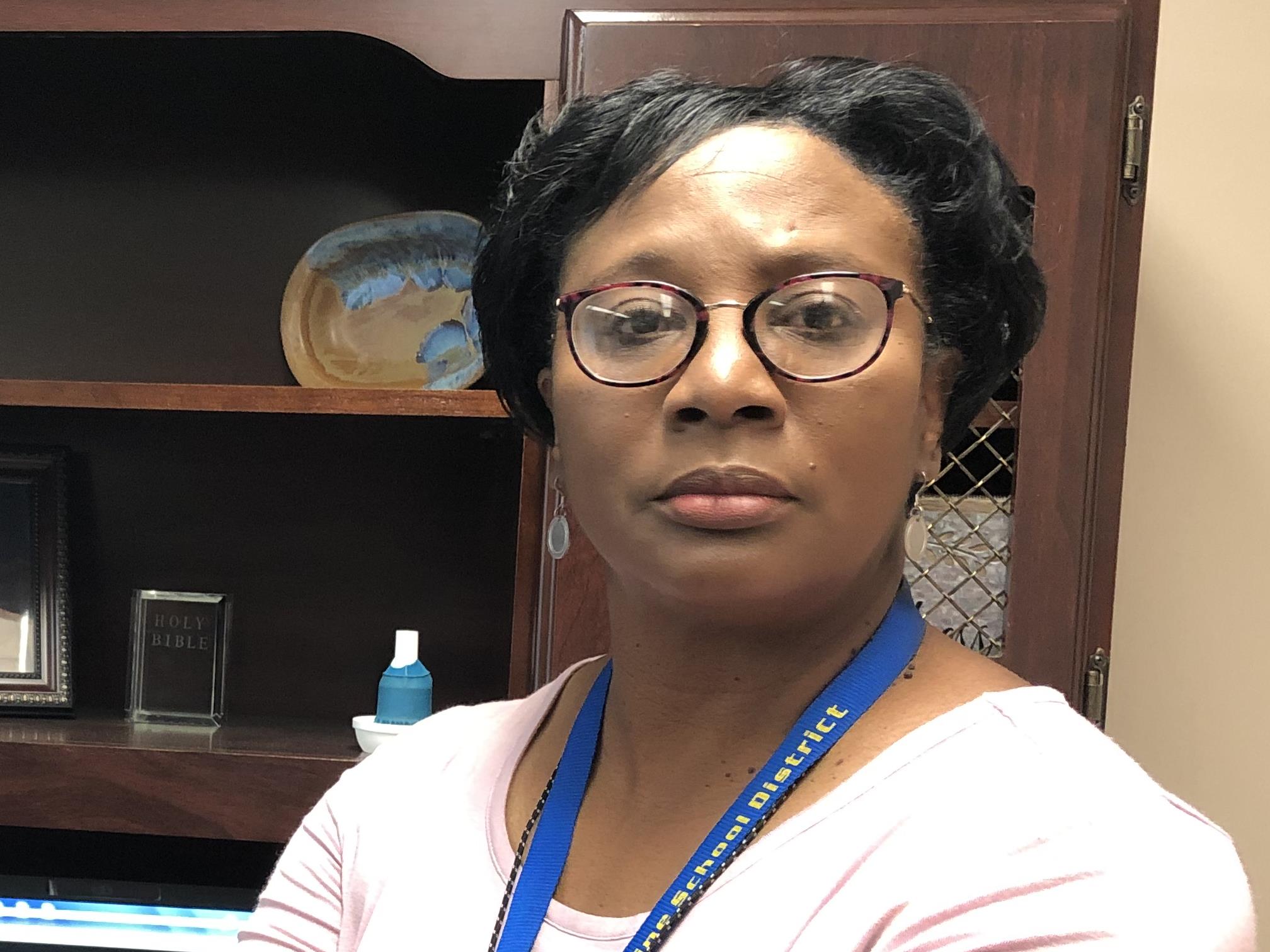 Mission Statement
Western Line School District strives to empower, energize, and engage all students through its commitment to a quality education and creating an effective learning environment.
Message from Deputy Superintendent, Academic Officer:
The Western Line School District is committed to academic excellence in all instructional areas. We as educators have assumed the responsibility to prepare tomorrow's adults to become productive, socially conscious, and well-adjusted citizens in our global environment. Empowering all of our students via education to reach their full potential has proven to have many benefits. Therefore, we are committed in several areas to tap into that potential: focusing on improving and maintaining academic excellence, making sure every student graduates and is ready for college or career, ensuring that every effective teacher is supported by an effective leader, remaining committed with a focus in early childhood, and allowing data to not only drive day to day decisions but also enhance the vision of the entire district's future.
Join us as we strive to think creatively and energetically about how we can work together to achieve these goals and continue to transform our school district.
Glenda T. Jackson
Deputy Superintendent, Academic Officer
Phone: (662) 335-7186 ext. 109
Email: gjackson@westernline.org